A story of
three generations
Hotel Caravel arose from the remains of a farmhouse with an adjoining lemon orchard that has been owned by the Fedrici family for generations.
"La Casetta", as it was originally known, was located in the current southern area of the hotel to ensure that the lemons enjoyed as many hours of sunshine as possible.
Renovation work began in 1976. The hotel first opened in 1980 and was completed in 1990 with the acquisition of the grounds of Villa Eden and the construction of new rooms, faithful to those of the main building.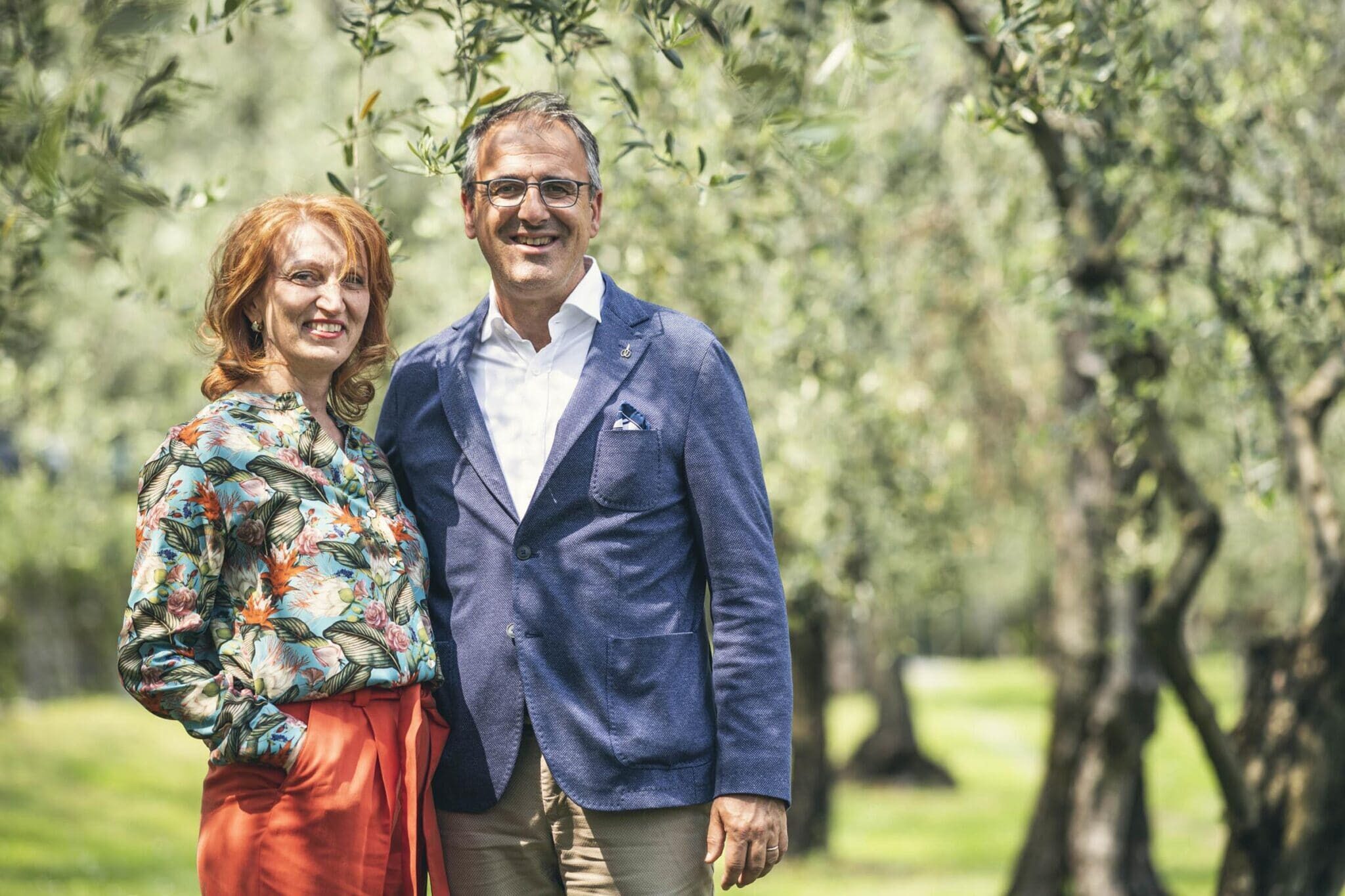 From 1980 to 1996, the hotel was run by the three Fedrici brothers, who then passed the baton to Demetrio. He renamed it Caravel, inspired by the shape of a French aircraft from 1955, the "Caravelle", which recalled the hotel's structure. In 2010, Demetrio passed the reins to his son Armando and his family, who still carry on the history of Hotel Caravel in Limone sul Garda.
"True beauty lies in
purity of the heart."
Mahatma Gandhi
Artisan production
Hotel Caravel's park is home to a considerable number of olive trees, which are very common in the Lake Garda area and which require different care in every season.
The olives are harvested for the extraction of the oil in autumn, a tradition we hold very dear and which is still done by hand using cloths, tongs and ladders.
Our extra virgin olive oil is rich in nutrients, extremely tasty and has excellent organoleptic properties.
Hospitality is in our blood
From father to son, our hotel's heritage has been handed down for generations and has evolved over the years to offer a service that is always impeccable and contemporary.
A high level of service, the warmth of a family and solid roots to be preserved: this is the winning formula that has guided Hotel Caravel since 1980, making it the ideal destination for a family holiday in Limone sul Garda.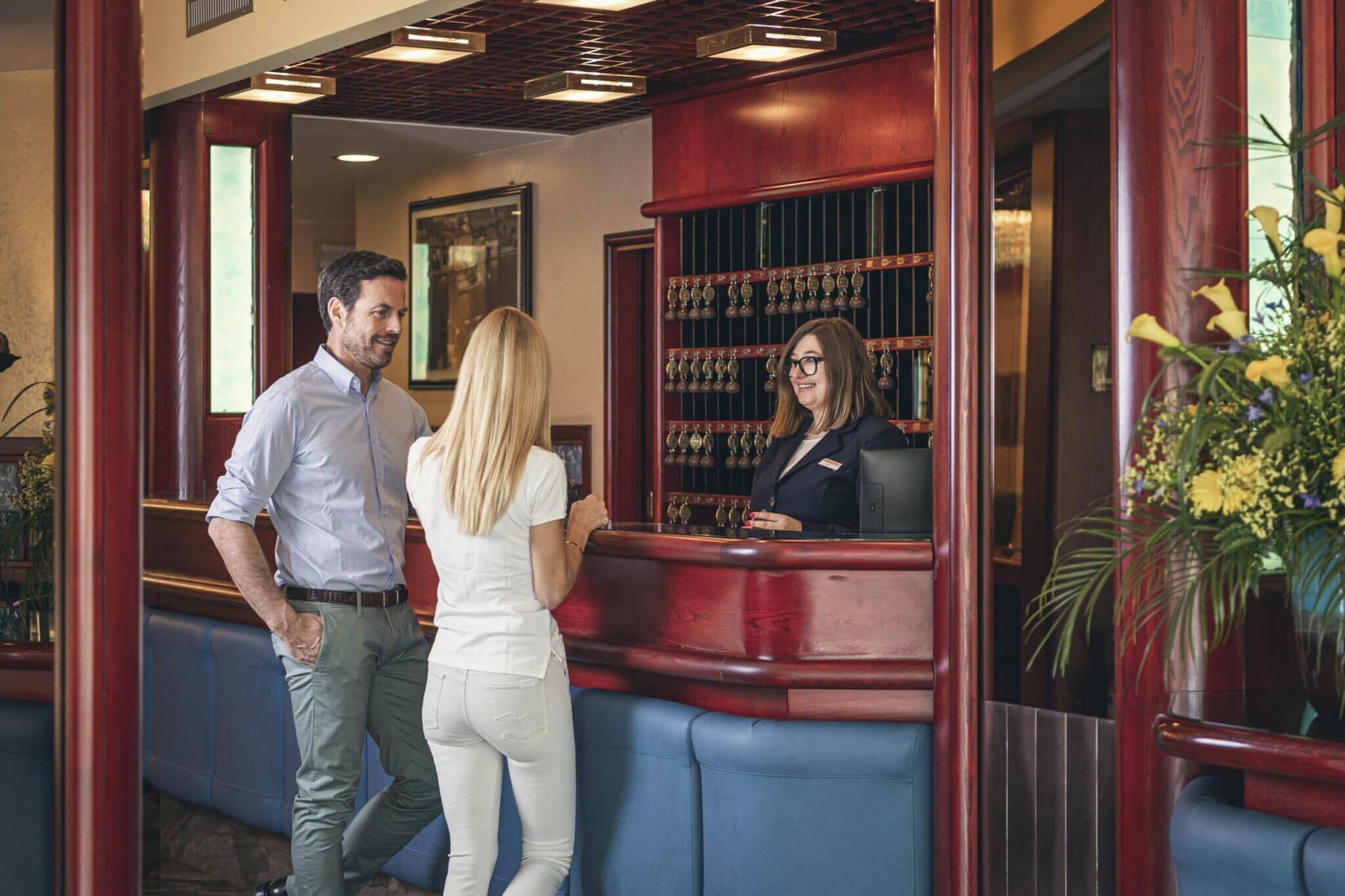 A family,
more than a team
Hotel Caravel is run by a qualified and enthusiastic staff, some of whom have been working with us for more than 15 years, guaranteeing continuity to the many guests who are fond of them and who return every year to find familiar welcoming faces.